AMM – दिवाळी सुट्टी – 05 Nov 2017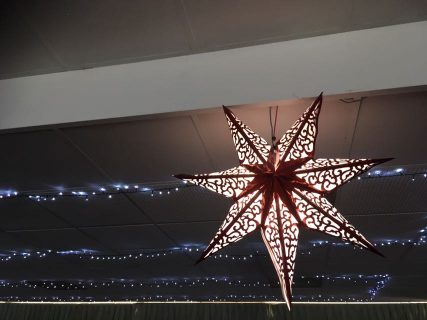 AMM arranged an event to celebrate Diwali in its true traditional spirit for all Marathi people in Adelaide. A program that allowed us to meet together and spend time like we did as kids. The program was arranged at Payneham Bowling Club. Flexible nature of the program ensured that although people arrived at different times, they could enjoy the event.
Volunteers had arranged a delicious faraal (cuisine prepared especially for Diwali), for all the attendees. Some of our business community members too joined in celebration by putting up attractive stalls for sale of their products.
AMM General secretary Mihir Shinde did welcome speech. In his speech he effectively explained the true nature of Diwali and why lighting a diva is so important in Hindu culture.
His short but crisp speech was followed by RJ Nikita's Antakshari event. RJ Nikita truly demonstrated why she is considered as a master compere. Her youthful energy and genuine interest in making the event more and more entertaining took the event to a new height, and it was evident from the response of the people.
Antakshari was followed by delicious lunch served thanks to our generous supporter Ms. Indian Temptation. Like Antakshari, the food too received great reviews from the attendees. During lunch local Indian artists presented musical treat to people.
After lunch, some enjoyed music, some engaged in chatting while other went straight to Bowling fields and enjoyed a good game of Bowling.
The event concluded at 03:30 PM with happy Marathi community members departed the venue satisfied with a good Diwali event.